Digital Rights Management.
Simplified.
Achieve the video security you need in hours, not days
with the winning DRM as a Service (DRMaaS) team.


Simple and Robust Content Security
As a service operator or content owner in today's competitive world of video services, you feel driven to look for improvements and efficiencies in every area of your business. There's no need to compromise when it comes to security. EZDRM gives you the competitive edge of a highly effective DRM service - as content is encoded, packaged, and delivered to each and every device in your network.
Straightforward Setup
With a simple cloud-based service and proven API integrations, your video service can be safe and secure in hours, not weeks.
Multi-Cloud Redundancy
With technology that is distributed across the world's best cloud data centers and backbone networks, our service is highly available and reliable.
Excellent Partner and OEM Support
Nearly 20 years of building industry relationships ensures that our reputation as a DRM specialist is well known and respected.
Smooth Scaling With Business Growth
From the smallest trial to the traffic peaks of popular live event delivery, our technology scales to meet your service needs, and so does the cost.
Be the First to Receive Our News

Sign up for regular news about the EZDRM solution, design wins, where you can meet up with the team
and a commentary on industry developments that you won't find anywhere else!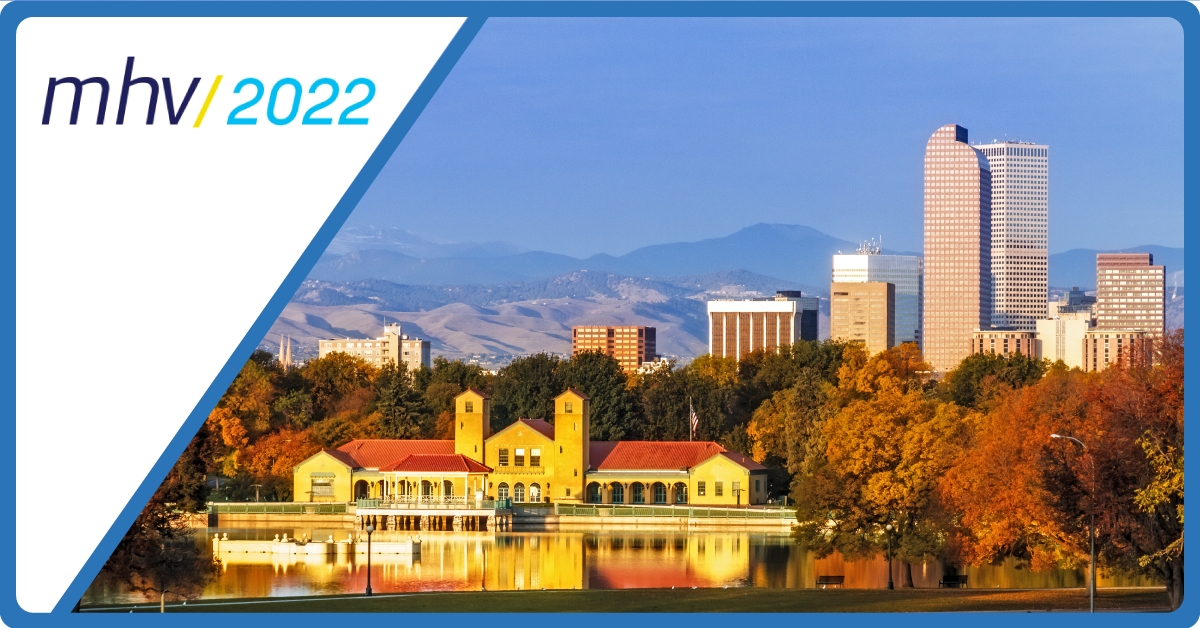 Mile High Video: MHV 2022
ACM Mile-High Video is a unique event geared towards practicing engineers in areas related to media compression and streaming and organized by engineers and ...
View details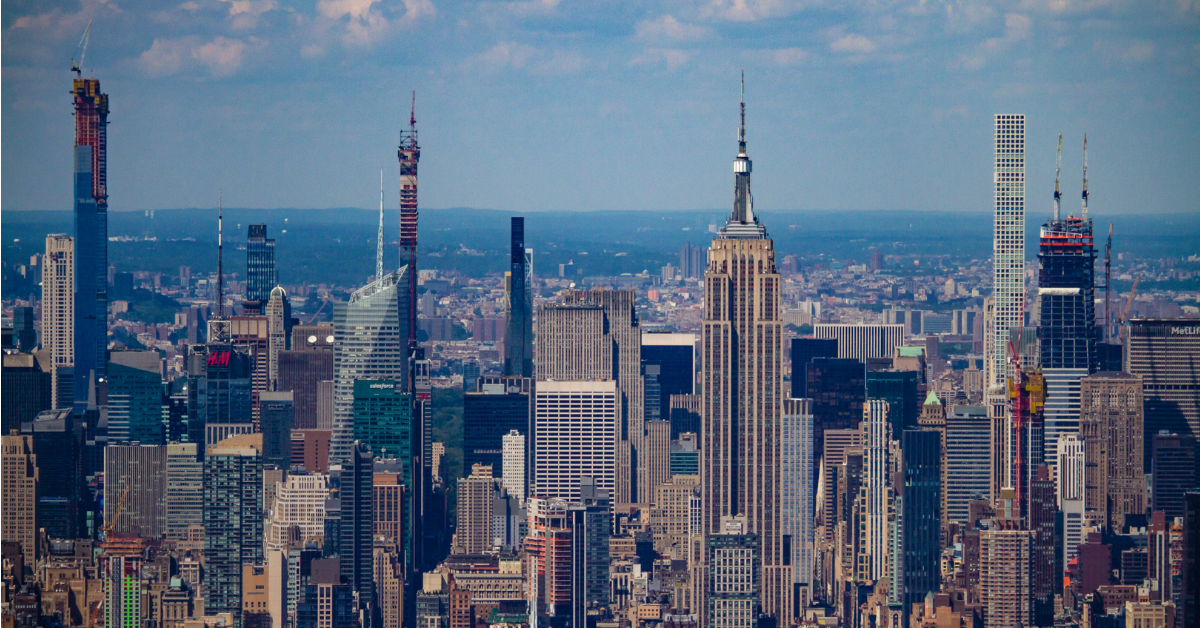 OTT Summit USA 2022
Join the EZDRM team in a home town act, targeting the biggest sports broadcast market in the world with advanced revenue protection and enhancement solutions.
View details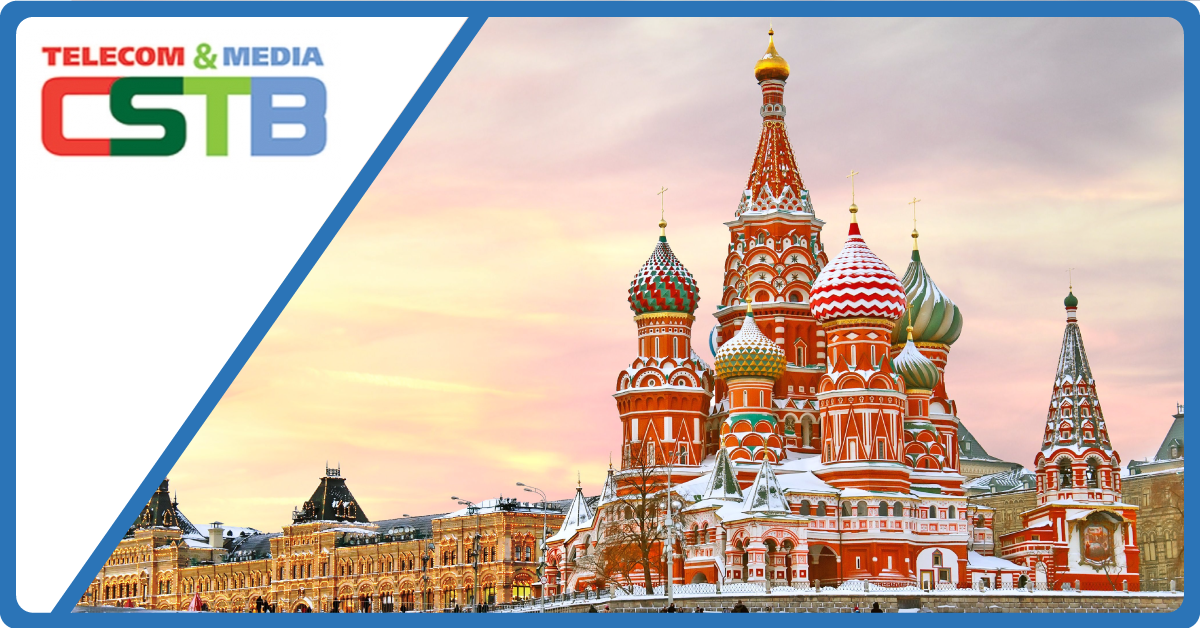 CSTB 2022
CSTB 2022 is a new opportunity to mingle with the premier video operators and technology suppliers in Russia, Eastern Europe, and beyond. EZDRM will be there ...
View details